The world of social media is always renewing itself in some way or another. With frequent updates and resurfacing content, it can be hard to keep up with on a daily basis.  It's important to stay informed of the current issues and trends so that your social media presence stays relevant. Using social media is one thing, but using it well is the key to online success.  Stay updated and stay informed with the latest social media news!
IN CASE YOU MISSED IT: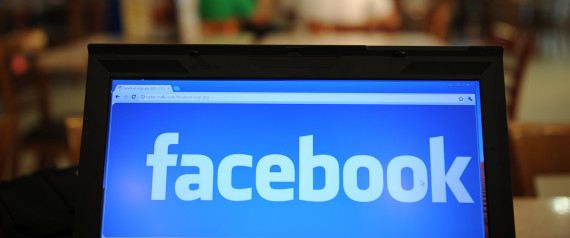 It took heaps of bad press and a court settlement, but Facebook is finally ready to shut down one of its most controversial features. In a blog post for developers on Thursday, the company confirmed that it will be shutting down "Sponsored Stories" ads on April 9. The ads show how your Facebook friends interact with a sponsored page, app or event. If one of your Facebook friends "likes" a company or checks into a music venue or restaurant, his action would appear along with their profile picture as an advertisement in the feeds of their Facebook friends. For more on this story, click here. 
Twitter has taken to rewarding select power users with direct messages when their tweets get major reach, TechCrunch reported today. The new feature is nested within the Twitter account @AchievementBird. Described as "a Twitter experiment," the account goes by the name Achievements, and as of now is open to only some users. One screenshot depicting @AchievementBird in action contains a message acknowledging a user when a tweet "received 5x your average Retweets, and reached 12x more people than usual!" Another message summarized a good day's worth of account activity: "15 Retweets, 37 Favorites, 105 Mentions, and 2 Follows." Read more here. 
Pinterest is refining its relevance capabilities with acquisition of startup company VisualGraph, an image recognition and visual search platform. Many speculate this move not only primes Pinterest to be a premier image search engine, but also an ideal environment for advertising. Pinterest's search functionality relies heavily on user-generated text and organization of images into categories. And it works well, but it's not always the most relevant. VisualGraph was co-founded by former Googler Kevin Jing who worked on Google's first image processing application back in 2004. VisualGraph will help Pinterest with image recognition beyond the standard classification by users. The two-man operation at VisualGraph will join Pinterest as part of the acquisition. More on this story here. 
For the latest in social media news and information, find us on Facebook! 
Feature Photo: @dustinsteller